This is Enso Wedding Division.
Enso Media Firm strives to capture the experience of the day through videography and photography. From the time you say "I do" to your first dance, you don't want to miss a single moment. Our video team will capture the essence of your special day so that 20 years from now, you can look at your video and photos to remember the feeling of that day. We want to help you create memories that you can enjoy time and time again.
Our Services
Enso Media Firm's Wedding Division goes above and beyond by offering services that make your day memorable and unforgettable.
Meet Our Team
With decades of combined experience, our team is sure to bring your special day to life through our unique ability to capture moments.
Enso Media Firm made all of my dreams a reality and beyond. Sam captured the true and genuine essence of the love between me and my fiancé in ways that I never even imagined! He made us feel so comfortable and care free during our session and we could truly be our authentic selves during the process. He is so fun and easy to work with and Enso Media's work is truly breathtaking! I highly recommend them to anyone who wants to capture their most memorable and beautiful days of their lives or anyone who truly wants their authenticity to shine! Sam and his team are diamonds!
Kelly Morgan Whalen
Enso Media was so amazing to work with! My husband and I didn't want to have one at first, but after meeting with Sam and doing an engagement video, our minds quickly changed! They were so fun to work with. They asked how we visualized the day and what was important to us. Sam and his team were so personable and fun to be around. We appreciate everything he and his team did during that day ! We are in LOVE with our video and so glad we can go back and relive some moments and also see other moments we couldn't be a part of. If you're on the fence, then you absolutely should go for it!! It's so completely worth every penny. 1, 15, and 50 years from now you will be so happy you did! Also, if you're wondering, the engagement video was so much fun! Definitely would recommend!
Sarah Anne Brewer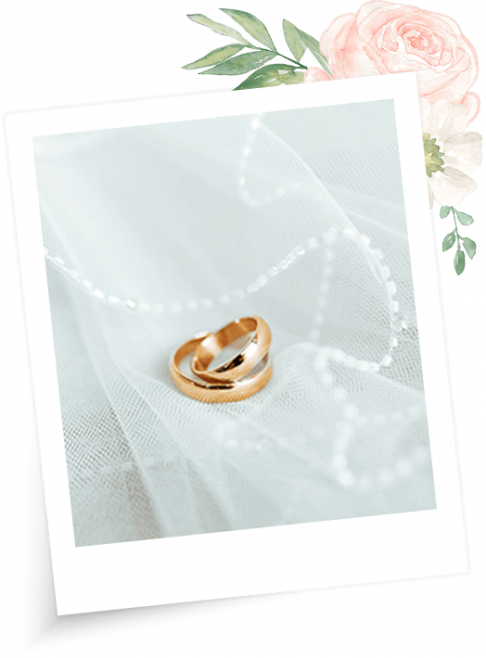 Ready to get started?
Fill in a few details about your big day and we'll be in touch.